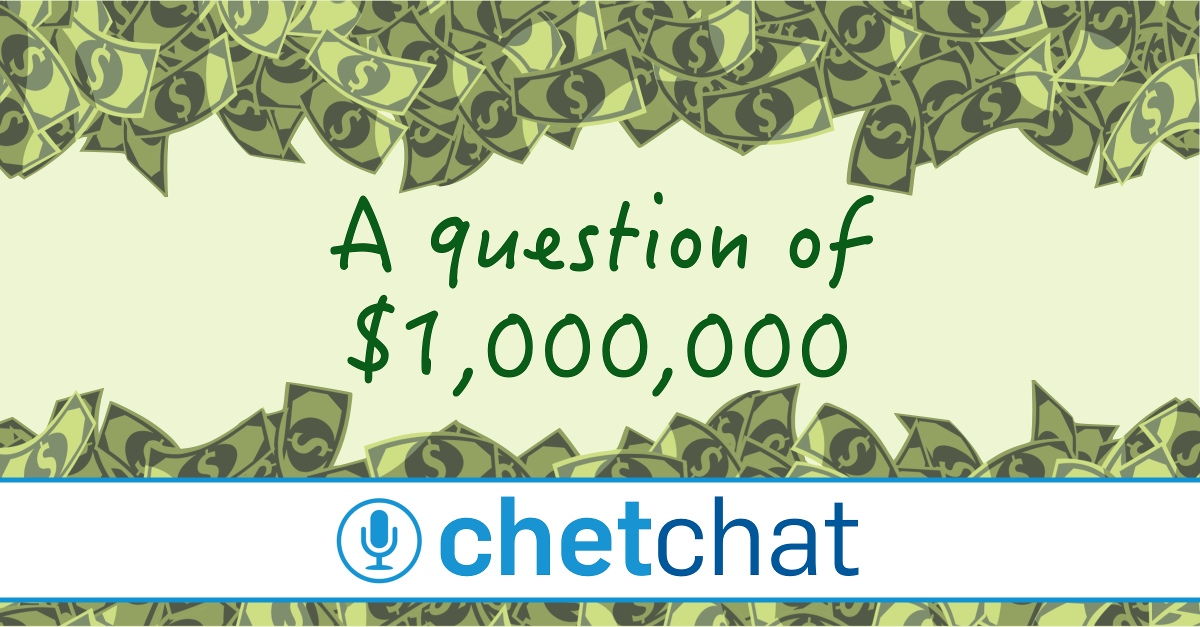 Sophos Security Chet Chat – Episode 220 – Nov 4, 2015
Join Sophos experts Chester Wisniewski and Paul Ducklin for the latest episode of our security podcast.
Listen to the week's news in a way that's fun, informative and educational – all in a tight, quarter-hour format.
In this episode:
• [0'50"] The "Dance like no one's watching" #sophospuzzle
• [1'56"] Cool T-shirts, socks and even surfboards at the Sophos Store
• [2'22"] A $1,000,000 hole in the iPhone?
• [4'43"] Data breach dilemma continues to stalk TalkTalk
• [6'28"] Should you do the Encryption Dance?
• [7'07"] No, no, no, 000Webhost!
• [10'03"] Yahoo's "crypto witch" exploits the HSTS security feature
• [13'53"] The demotion of (ex-) Planet Pluto
Other podcasts you might like:
• Chet Chat 219 – It's not CLOUD computing, it's CLOWN computing!
• Chet Chat 218 – You make your PRIVATE key PUBLIC, right?
• Sophos Techknow – Malware on Linux – When Penguins Attack
• Sophos Techknow – Dealing with Ransomware
Get this and other Sophos podcasts:
Lotsa dollars – image courtesy of Shutterstock.