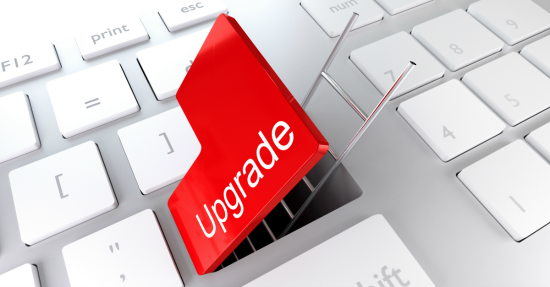 Microsoft wants people to upgrade to Windows 10 so much that it's giving it away to home users for free – in some cases, to people who haven't asked for it.
People with Windows 7 or Windows 8/8.1 devices are discovering that Windows 10 was downloaded to a hidden folder on their computers without prompting.
The unprompted downloading of Windows 10 appears to only impact users who have automatic updates turned on, according to Ars Technica.
Although you don't have to install the update, Windows 10 hogs up a bunch of disk space (3.5 to 6 GB), and it's apparently rather difficult to get rid of the files.
Microsoft said it just wants to "help upgradable devices get ready" in case users decide to install Windows 10, according to the Inquirer:
For individuals who have chosen to receive automatic updates through Windows Update, we help upgradable devices get ready for Windows 10 by downloading the files they'll need if they decide to upgrade. When the upgrade is ready, the customer will be prompted to install Windows 10 on the device.
One user who contacted the Inquirer about the secret Windows 10 downloads said the Windows 10 update tries and fails to install on start-up, and has caused some people with metered internet to go over their data cap.
Removing the hidden folder (called $Windows.~BT) takes a bit of work.
According to Fatima Wahab, a writer at AddictiveTips, you need to uninstall the update called KB3035583 – only then can you delete Windows 10.
A lot of people have already decided to get Windows 10 – it was installed to about 75 million devices in the first month of its release, the Inquirer reports.
So, is Microsoft being a little too pushy?
Maybe. But let's remember that the people who got the Windows 10 update had already signed up for automatic updates.
As Ars Technica's Cassandra Khaw observes, choosing automatic updates means you have essentially agreed to "allow software developers to do what they will."
If you do upgrade to Windows 10 home edition, however, you'll have little choice about future updates – you'll get updates automatically unless you use a special workaround to block a specific update.
Maybe, after trying so hard and failing to get users to ditch Windows XP, Microsoft has said "enough of that!"
Image of sneaky upgrade courtesy of Shutterstock.com.