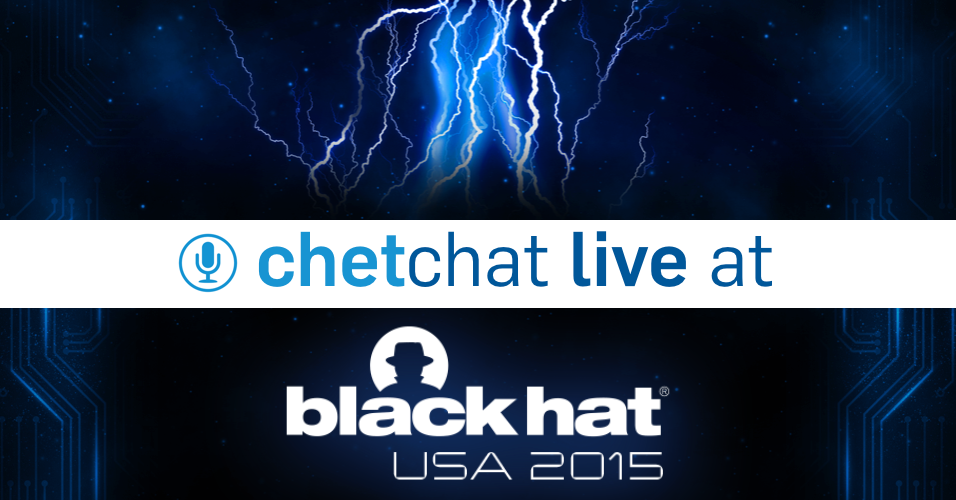 Sophos Security Chet Chat – Episode 210.5 – August 7, 2015
Chester Wisniewski is in Las Vegas this week, at the Black Hat 2015 conference.
Paul Ducklin caught up with Chester on the Sophos booth to find out what's been going down in Sin City, Nevada.
Oh, and Duck asked Chet how many Apple Watches he'd spotted…listen at 8'35" to find the answer!
Other podcasts you might like
Get this and other Sophos podcasts
Get your own pair of Sophos socks
If you missed out on the freebie socks we were giving away in Las Vegas, you can always buy your own (from a choice of 22 different designs) from the Sophos Store.
From Blue Screens of Death, through Thermonuclear Odors to Nigerian Princelings, there's something for everyone.