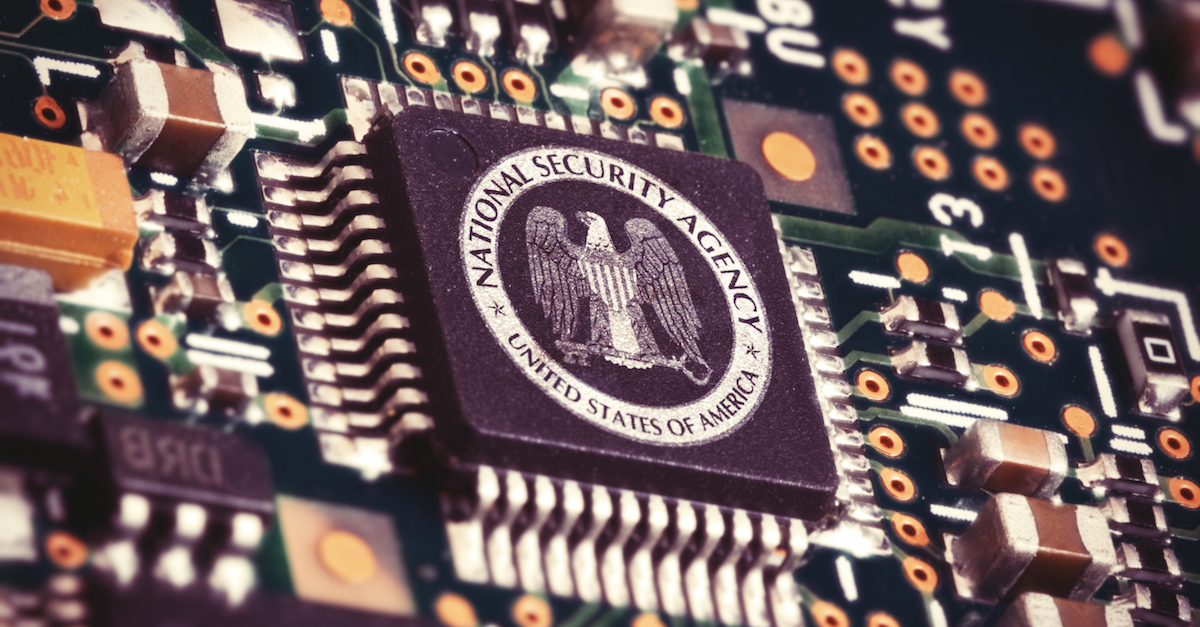 The National Security Agency (NSA) has set a date to purge phone records collected during its bulk surveillance program.
"Analytic access" to the five years worth of records will end on 29 November, and they'll be destroyed three months later, it said in a statement released on Monday.
There are two reasons for the three-month lag:
The bulk telephony metadata has to be preserved until civil litigation regarding the program is resolved or until courts relieve NSA of such obligations. From the statement:


As soon as possible, NSA will destroy the Section 215 bulk telephony metadata upon expiration of its litigation preservation obligations.

Also, "solely for data integrity purposes" to verify the records produced under the new, targeted production authorized by the USA Freedom Act, the NSA will allow technical personnel to access the historical metadata for those additional three months.
For a while there, it didn't look like the NSA would ever let go of its death grip on the records.
"Plus ça change, plus c'est la même chose, well, at least for 180 days," US Foreign Intelligence Surveillance Court (FISC) Judge Michael W. Mosman wrote last month, as he jauntily granted a six-month extension to the agency's bulk collection of phone metadata.
Earlier in June, there had been a standoff on Capitol Hill around the renewal of lapsed spying provisions of the Patriot Act: a standoff that was resolved with the passage of the Freedom Act, which resurrected the three spying-centric Patriot Act provisions that presidential candidate Senator Rand Paul single-handedly forced into retirement when those provisions expired at midnight on 1 June.
The FISC rationalized the six-month extension by saying that the enactment of the Freedom Act allowed for some "transition period" under which the NSA could continue its bulk data collection.
On the 29 November deadline, NSA analysts will be able to request restricted phone metadata from phone companies on an as-needed basis.
The statement put out by the government on Monday said that at the same time, access to previously collected records will cease.
As far as the NSA's legal obligation to preserve the data for ongoing litigation goes, the government didn't specify which cases it was referring to.
Such litigation likely includes cases brought by the Electronic Frontier Foundation that have claimed that the bulk-surveillance program was unconstitutional and not statutorily authorized.
Image of NSA data courtesy of Shutterstock.