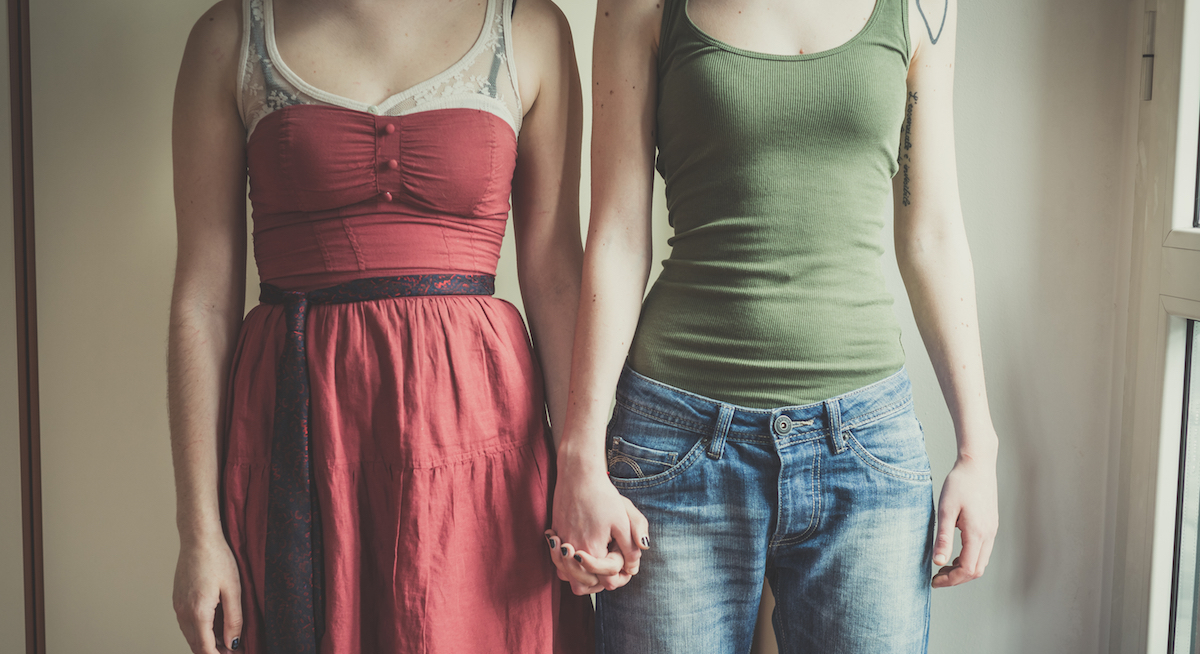 The UK government has launched a new website that aims to help victims of online abuse.
Aimed primarily at women and LGBT (lesbian, gay, bisexual and transgender people), which it says are the most abused groups on the internet, the site offers advice on finding help and reporting offences, as well as getting offensive content removed.
Stop Abuse Online, launched on Saturday, says the rapid rise in popularity of social networks, online gaming, chat rooms and online dating, facilitated by the prevalence of smartphones, has created an environment in which the amount of communication and information on the web has led to an increase in undesirable behaviour.
Noting the difficulties that often exist between identifying free speech and hateful comment, the site says:
It is often obvious that someone is behaving in an abusive way but it's not always clear where the boundary falls between expressing a point of view and being abusive.

This website gives you more information so you can identify abusive behaviour online and do something about it.
In order to help visitors better understand online abuse, the site clarifies the types of behaviour that can be considered as harassment, including trolling (posting negative comments designed to hurt or invoke a response from someone), the publishing of defamatory comments, revenge porn, cyberstalking and doxing (publishing someone's personal information on the web).
The site notes how women "experience discrimination and inequality not just because of their gender but also from a range of intersecting issues and identities such as ethnicity, culture, religion, disability, age, class, sexual orientation and gender history/identity" and offers advice on campaigning and complaining about such either on the web or in the press or other types of media.
Dealing with homophobia, biphobia and transphobia
Stop Abuse Online also deals with homophobia, biphobia and transphobia, reminding visitors that each person should have the right to choose who knows about their identity and sexual orientation. Outing someone without their consent, the site says, is not only wrong but may also be unlawful depending on how it is done.
Further information about the types of abuse experienced by LGBT people is given, along with a variety of links where further help and advice can be found.
To drive the message home, the site makes use of short case studies covering each of its areas of interest, including the case of Peter Nunn who, along with Isabella Sorley, was jailed for tweeting rape threats at MP Stella Creasy and other abuse to feminist campaigner Caroline Criado-Perez after the pair campaigned to have an image of a woman on new £10 notes.
Criado-Perez, who admitted she had not yet visited the site, told the Guardian:
It sounds like a great idea. I wish it had been around when I was being deluged with rape and death threats because I had no idea what I was meant to do.

It is such a terrifying, mind-consuming and shocking thing to happen, when you receive these really detailed and graphic threats of what's going to be done to you, how they are going to find you and how you are going to die: I didn't know what was a police matter, or how to report it to the police.
If you feel that you are being targeted for abuse online, please do check the site out, especially if the harassment is based around your gender or sexual identity.
If you are a victim of any kind of online abuse, the site's advice to remain calm, tell someone what is happening and keep records of all interactions is sound, and its list of links for reporting abuse to police and popular websites is highly useful.
Image of lesbian couple courtesy of Shutterstock.