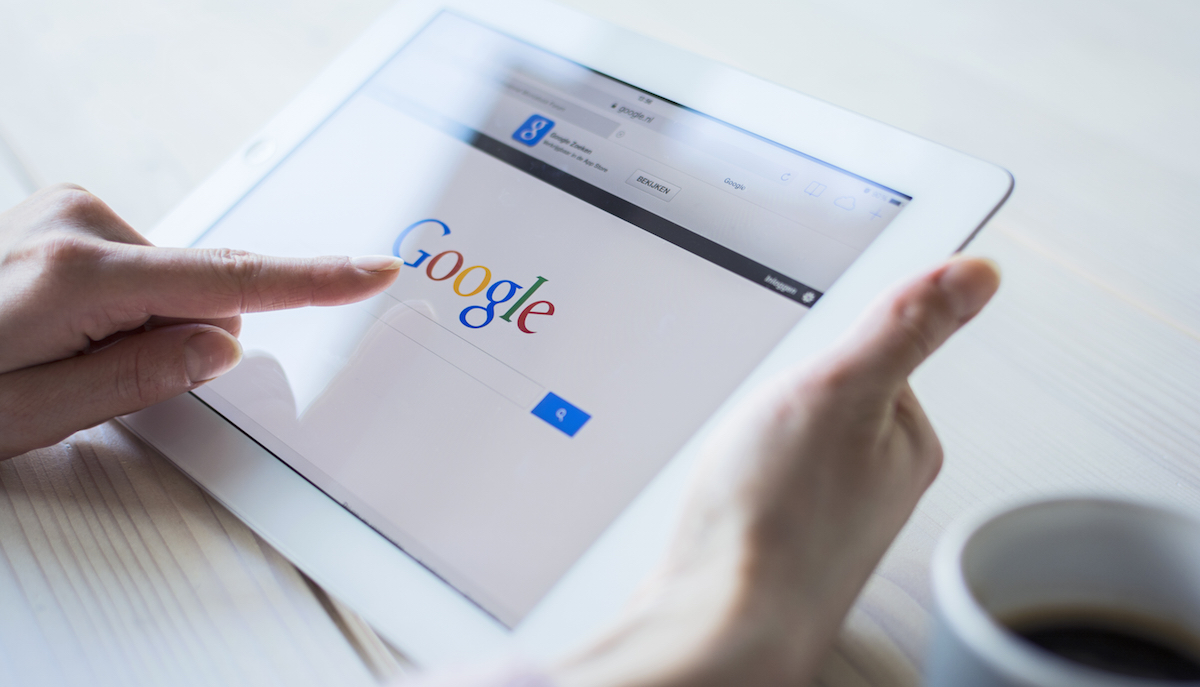 Google knows a lot about you.
I know, I know: DUH.
When Google's not tracking what sites users visit online so it can target-market them, its snoopy Street View cars are driving around and sniffing unsecured wireless networks and their passwords, usernames, and private email.
But here's something else Google knows about us: even though 93% of us think it's important to control access to our personal information, and in spite of the fact that 90% of us care about the type of information that's collected about us, a measly 9% of us feel we have "a lot" of control over our data, according to a recent Pew study.
Well, Google wants to change that feeling of helplessness, it says.
That's why the company announced on Monday that it had launched My Account, a new dashboard designed to make it easier for users to control the settings related to their privacy and data.
As well, Google launched a new site that answers questions about privacy and security.
From its blog posting:
Everyday, we make choices that affect our privacy and security online. Most people, however, don't feel they have the right level of control to make these important decisions.

Privacy and security are two sides of the same coin: if your information isn't secure, it certainly can't be private. My Account gives you quick access to the settings and tools that help you safeguard your data, protect your privacy, and decide what information is used to make Google services work better for you. It also provides more context to help you understand your options and make the right choices for you.
My Account is available to all, regardless of whether they have a Google account or not.
Here are some things that can be done at the security and privacy hub, Google says:
Take the Privacy Checkup and Security Checkup, which are simple, step-by-step guides through important privacy and security settings.
Manage the information that can be used from Google's products, including Search, Maps, and YouTube. For example, you can turn on and off settings such as Web and App Activity, which Google says will get you more relevant, faster search results, or Location History, which enables Google Maps and Now to give you tips for a faster commute back home.
Use the Ads Settings tool to control ads based on your interests and the searches you've done. You can't opt out of getting ads, but at least you can tweak the ads you're delivered.
Control which apps and sites are connected to your account.
Google also debuted a new page at privacy.google.com to help people find answers to common questions, such as: "What data does Google collect? What does Google do with the data it collects? What tools do I have to control my Google experience?"
Beyond answering those types of questions, the new page also explains how Google shows relevant ads without selling personal information, how encryption and spam filtering help keep data safe, and how your information helps customize your experience on Google.
Google also plans to use the page to showcase news about new tools, features, and information.
Image of Google search courtesy of Twin Design / Shutterstock.com .