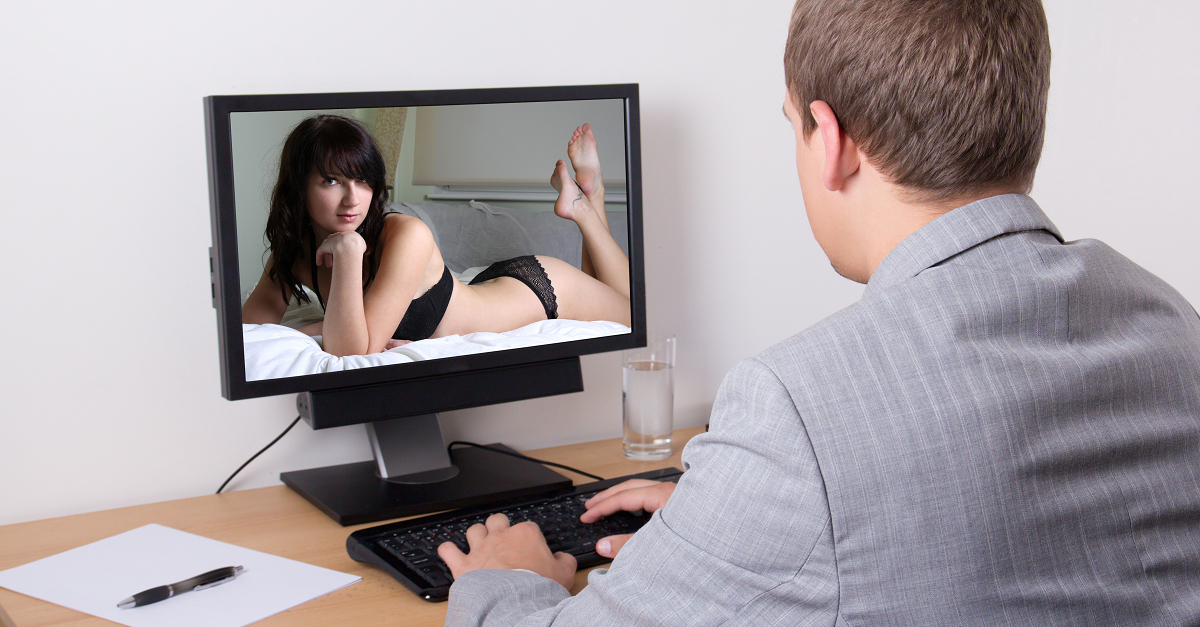 $250 for nude images stolen from "6 guys and 6 girls": that's the kind of fee that Charles "Gary" Evens charged revenge porn king Hunter Moore.
As Evens admitted when he pleaded guilty in July to one charge of aggravated identity theft and one charge of hacking a computer for financial gain, he pried those images out of victims' email accounts using tactics such as posing as their friends.
Then, he passed the photos on to Moore, who in turn posted the images onto his site, isanyoneup.com.
Followers of the revenge porn site would post crude remarks, taunting the victims as "fat cows," "creatures with nasty teeth," "ugly wh*res," "white trash sl*ts" and "whales."
On Monday, Moore's thieving henchman, the man responsible for subjecting unwilling people to this fate, was sentenced to 25 months in federal prison.
According to the US Attorney's office of Los Angeles, Evens, 26, of Studio City in California's San Fernando Valley, has also been ordered to pay a $2000 fine, to perform 20 hours of community service, and to pay $147.50 in restitution to one of the victims.
He got off easy.
Evens faced a statutory minimum of two years and a maximum of seven years in federal prison.
US District Judge Dolly M. Gee imposed a one-month sentence for the hacking count and the mandatory two-year term for the count of identity theft.
Moore, 29, of Woodland, California, pleaded guilty in February to the same two offenses that Evens admitted to.
His sentencing is scheduled for 30 November.
His scheme began in 2011, when Moore emailed Evens, asking for as many nude pictures as possible, according to a 15-count indictment handed down by a grand jury in October 2013.
The result was that between Evens, Moore and others who weren't identified in the indictment, the Gmail and Yahoo email accounts of hundreds of (mostly) women were broken into.
For the convictions of Evens and Moore, we have Charlotte Laws, aka the "Erin Brockovich" of revenge porn, to thank.
Laws is the mother of a victim referred to as "K.L." in the indictment, for Kayla Laws.
Ms. Laws, an aspiring actress, went public after her nude selfies wound up on the site, though she claimed she'd emailed the photos only to herself.
Her mother believed her, determining that the photos had been hacked from her daughter's account.
So Charlotte Laws began an FBI investigation into Moore's activities. Following the launch of the investigation, Moore suddenly went rather quiet, and that's when he transferred the site.
Specifically, Moore sold isanyoneup.com in April 2011 to the anti-bullying charity, BullyVille.
The site was for a time redirecting to BullyVille.com, which provided a history of IsAnyoneUp and of Moore's legal troubles and alleged bullying incidents, both online and in real life.
The domain has apparently since been sold and is now hosting a GIF of what looks to be Supreme Leader Kim Jong-un clapping, a woman whose photos have hopefully not been stolen, and terms of service that prohibit publishing sexually explicit material about another person without consent.
But Laws' tireless work didn't stop at getting these two guys behind bars.
A 2013 state law had made publishing these types of photos a misdemeanor.
In December 2014, prosecutors reached their first conviction under the law, jailing a Los Angeles man named Noe Iniguez after he hid behind a pseudonym to post topless photos of his ex to her employer's Facebook page.
In September this year, California Gov. Jerry Brown also signed SB 676: a law that allows prosecutors to seek forfeiture of unauthorized images as well as the storage devices they're on.
The ripples continue to widen: in October, Attorney General Kamala Harris launched a state website to help victims of revenge porn get the images deleted from websites.
Image of woman in underwear on computer screen courtesy of Shutterstock.com