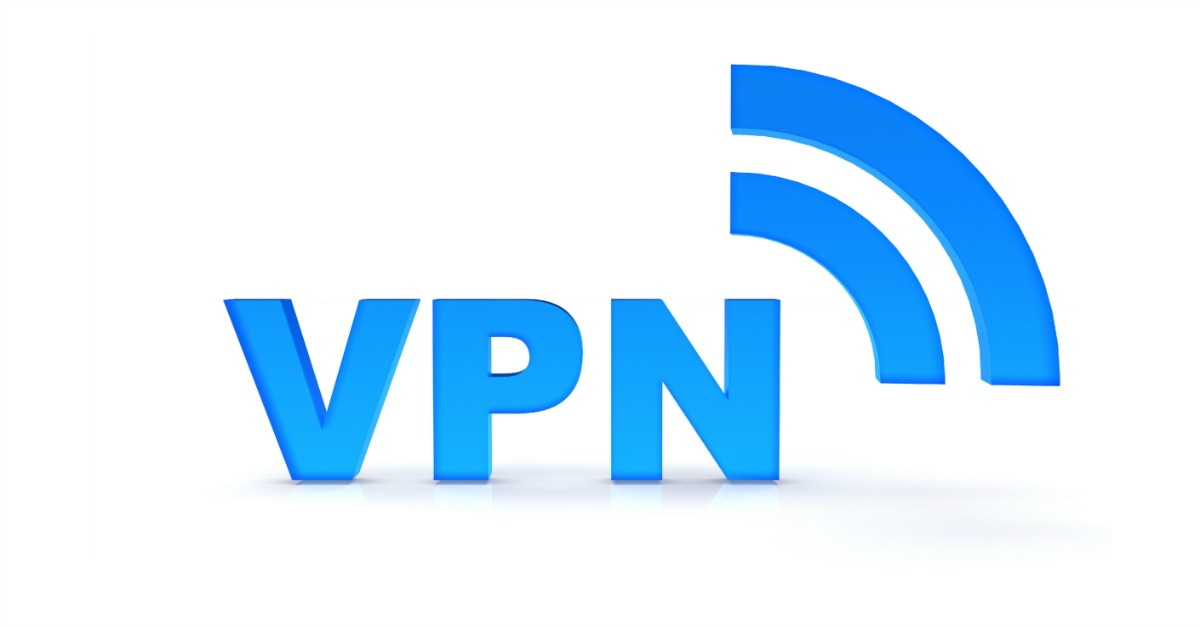 Over on the Sophos Blog, we've just published the first article in a new series called What is….
We thought you might like it, so we decided to tell you about it here on Naked Security.
The What is… articles take a technical subject – one that's often name-dropped as if everyone, including the writer, knows perfectly well what it means – and present it in plain English.
Indeed, our goal is to cover the key aspects of the topic in no more than 400 words, to make the articles easier to digest, and so that they are handy for referring back to, just like you use a dictionary to look up words you don't fully understand.
The first topic is: What is…a VPN?
You'll often hear "a VPN" recommended to boost online security when you're on the road.
But what is a VPN? And what are its security pros and cons?
Head over to the Sophos Blog and find out!
Image of VPN courtesy of Shutterstock.