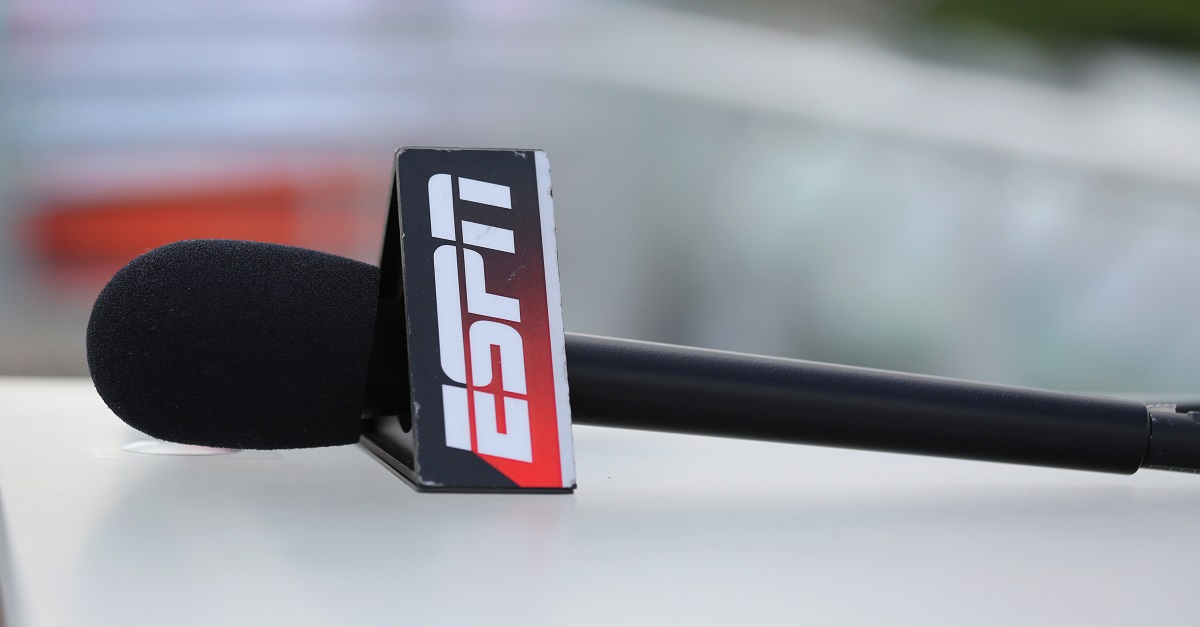 One of our heroes has fallen.
Curt Schilling – the oh-so-recently beloved Twitter troll namer and shamer, who bragged about getting nine trolls fired or kicked off athletic teams after drawing attention to their tweets – has been suspended by ESPN for posting an image to Twitter comparing Muslims to Nazi-era Germans.
Schilling shared the tweet on Tuesday morning.
It featured a picture of Adolf Hitler in full Nazi regalia, along with the words:
It's said only 5-10% of Muslims are extremists. In 1940, only 7% of Germans were Nazis. How'd that go?
Schilling isn't believed to have created the meme, but he did helpfully point out that:
The math is staggering when you get to true #'s.
The tweet was deleted within 10 minutes, but not before it had spread far and wide online, outraging many.
A companion post on Schilling's Facebook page was reportedly left up for hours.
By Tuesday afternoon, ESPN announced that it had relieved Schilling of his duties as an analyst for the Little League World Series.
Josh Krulewitz, ESPN's vice president of communications, wrote that Schilling's tweet was way out of line:
Curt's tweet was completely unacceptable, and in no way represents our company's perspective. We made that point very strongly to Curt and have removed him from his current Little League assignment pending further consideration.
The Nazi-Muslim extremist meme was far from a fluke – the former professional baseball player is known for sharing his conservative, anti-liberal, pro-military, pro-gun views.
As the Boston Globe reports, Schilling has used Twitter for other contentious scuffles, including engaging in a lengthy debate last year about evolution, saying at one point that "it's been disproved about a thousand times."
On the same day he shared the tweet about Muslim extremists, he also apologized and said that he accepted responsibility for the "bad choice":
I understand and accept my suspension. 100% my fault. Bad choices have bad consequences and this was a bad decision in every way on my part.

— Curt Schilling (@gehrig38) August 25, 2015
This incident is just the latest reminder that it doesn't matter whether you're a keyboard jockey or a famous athlete who helped your team win World Series titles – we all have to be careful of what we share online.
If you need a refresher course on how to delete your old, embarrassing, far-too-easy-to-find tweets, we've got you covered.
Image of ESPN microphone courtesy of Leonard Zhukovsky / Shutterstock.com