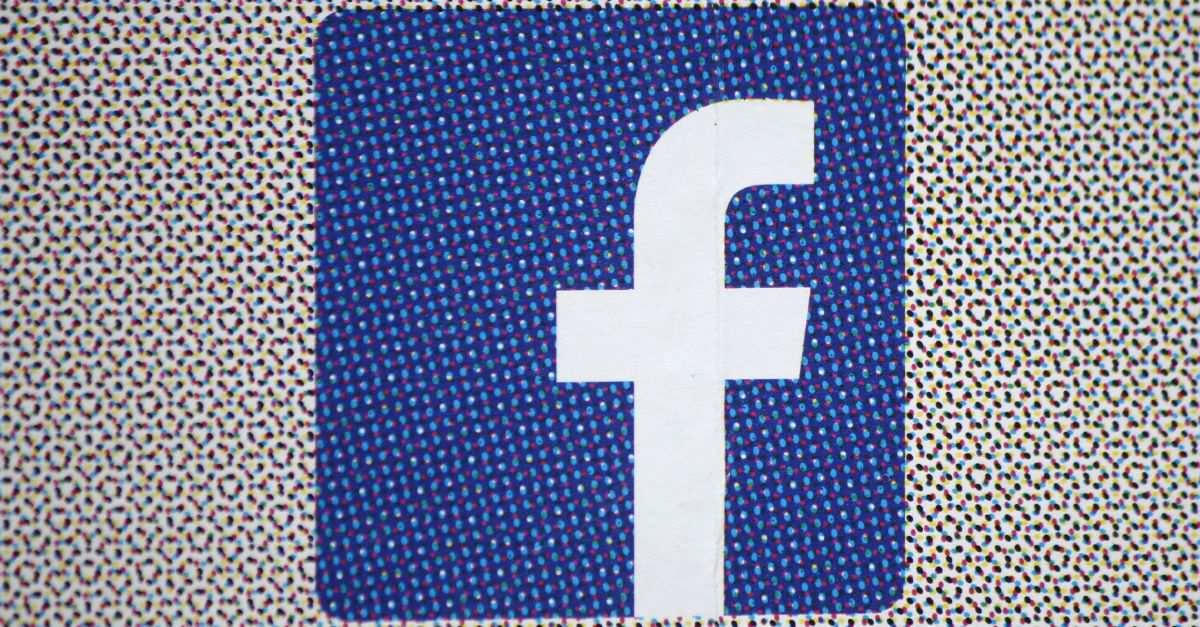 Good news for every Little Miss Hot Mess and Jemmaroid von Laalaa out there: a German privacy watchdog has ordered Facebook to allow users to take out accounts under pseudonyms.
According to Bloomberg News, Johannes Caspar, Hamburg's data regulator, said in an emailed statement that Facebook may not unilaterally change such accounts to the real names of users and may not block them.
Germany has been after Facebook for years when it comes to privacy issues.
As far back as 2010, Caspar expressed concern that the site was storing the data of third parties who hadn't signed up to Facebook, but whose details had been added to the site by friends, for marketing purposes.
That same year, German consumer protection groups urged Facebook to do a U-turn on privacy and adopt a policy of asking users to opt-in every time it wanted to pass personal information to other firms, as opposed to an opt-out policy.
They even suggested that Facebook users should quit the site unless it was prepared to do more about protecting members' privacy – an admonition that's echoed down through the years, with European Commission attorney Bernhard Schima in March of this year advising EU citizens to close their Facebook accounts entirely if they want to keep their private information away from the prying eyes of US security services.
Facebook has argued that the Irish regulator has jurisdiction over its compliance with EU privacy law.
But Caspar said that if Facebook wants to play in Germany, it has to do so in accordance with the country's laws:
Anyone who stands on our pitch also has to play our game. The arbitrary change of the user name blatantly violates [privacy rights].
Facebook said in a statement that it was disappointed that its name policy is being revisited even after it won disputes over the issue:
The use of authentic names on Facebook protects people's privacy and safety by ensuring people know who they're sharing and connecting with.
Bloomberg News reports that the order from Caspar, which came out on Tuesday, is based on a complaint by a user who'd sought to prevent her private Facebook account from being used by people contacting her about business.
The news outlet didn't mention names, but a recent situation with a pseudonym-using Facebook user came to light when Facebook locked out a woman who was using the pseudonym "Jemmaroid von Laalaa."
She was so upset over the loss of her account, along with its messages and photos, that she changed her name to her pseudonym in an effort to get her account back.
Even that hadn't worked as of a few weeks ago – Facebook still hadn't given her back her account.
Between wrangling with drag queens and others in the LGBT (lesbian/gay/bisexual/transgender) community over their adopted names and telling Native Americans that their names are fake, Facebook just can't seem to get this name thing right.
For the sake of Ms. von Laalaa and all the other pseudonym-using and/or non-conventionally-named-as-far-as-Caucasians-are-concerned goes, it would be wonderful for Facebook to take Caspar's injunction to heart and simply stop telling users what a "real" name is, what a "fake" name is, or whether or not they should be allowed to call themselves whatever strikes them as appropriate, or identity preserving.
It seems to be high time for Facebook to simply quit the name game.
Image of Facebook courtesy of 360b / Shutterstock.