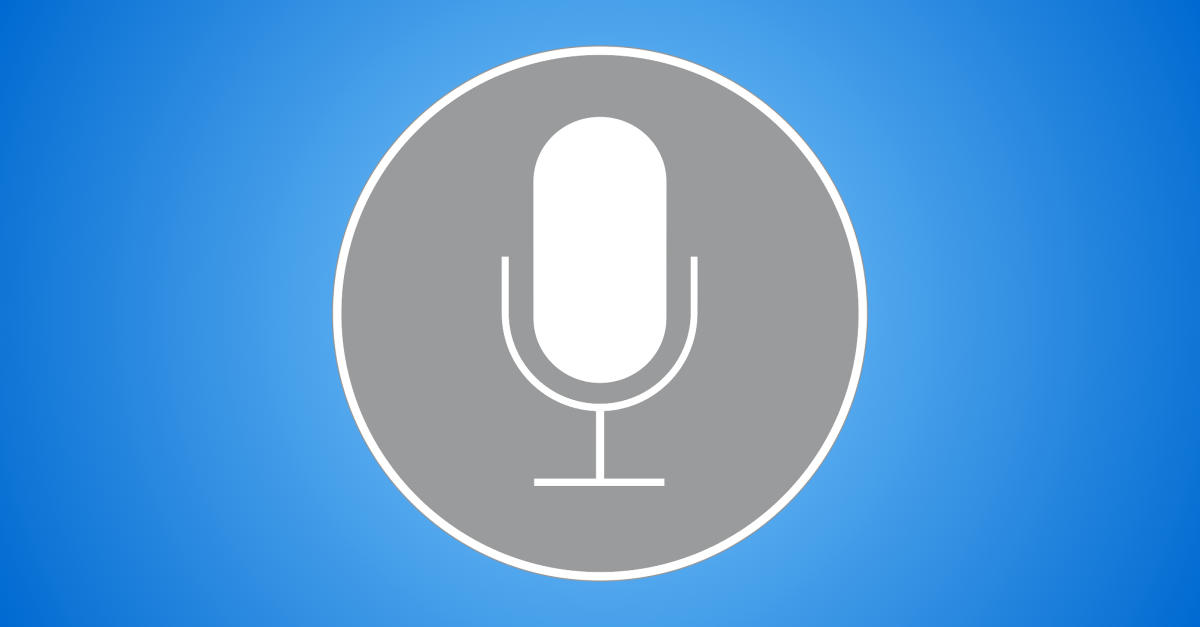 Siri, Apple's smooth talking voice assistant, seems to get more publicity than just about all other voice recognition systems put together.
We suspect there are lots of reasons.
Siri was the first widely-deployed speech recognition system that vaguely worked; she talks back to you in calm tones with a well modulated accent; she's (apparently) imperturbable; and to ask for her assistance, you can simply call her by name, as you might a friend.
→ On Android, you don't get to ask your questions to someone called, say, Dave, or Stella, or Naledi, or any other personable-sounding name. You have to summon the empire itself, using the runic incantation OK, Google, which comes out more like a repetitive, ceremonial affirmation than a simple request to run a program for you. [Calm down – Ed.]
Of course, smooth talking only gets you so far, and Siri has had her fair share of privacy concerns, security controversy, and even a little conspiracy theory, along the way.
The Siri scenarios that have caught the public's attention have been varied, including:
Conspiracy theories
The "9/11" conspiracy theory, of course, was easily explained.
Most people don't refer to the 9/11 terrorist attacks by saying "the eleventh of September" but by saying "nine eleven."
So Siri errs on the side of caution and treats that the same as speaking each digit in turn, as in "nine one one," the number for the emergency services in North America.
Conspiracy closed.
But there's a new "911" Siri mystery doing the rounds.
Why does she call the emergency services when you say, "Charge my phone to 100%"?

As an iPhone user myself (but don't call me a fanbuoy – it's for research purposes, honestly!), my immediate reaction was, "Why would you say that to your phone at all?"
Admittedly, I don't use Siri, mainly because I can't see the point given that I have all my fingers in good working order.
But, even if you love Siri, why ask her to charge your phone?
Heck, she's not a battery: either you're plugged in and charging anyway, or you aren't and you're not.
Whiff of mystery
So, this latest story does have the feel of someone casting around to find a special Siri phrase with a whiff of mystery.
Notably, the story carefully includes the apparently-vital but seemingly redundant detail of adding the words "phone" and "to 100%."
But what else would you be charging if you just plugged in your phone?
Why would you need to be explicit about the amount of charge you wanted, especially given that the charger turns off when the battery is full?
A phenomenon known as irrational numerological empathy might explain choosing a lower limit, such as 71% (close to 1/√2) or 87% (about sin π/3), but not 100%.
So this doesn't seem like some sort of safeword or duress code, as some have speculated.
→ A duress code is a feature that some alarm systems offer. The regular PIN will turn off the alarm and allow entry, while the duress PIN will do exactly the same, but raise a silent alarm back to base. You can therefore comply with a crook who has you at gunpoint, while covertly calling the cavalry at the same time.
Safety first?
It sounds, if you will pardon the pun, as though it's a simply case of ambitious, safety-first voice recognition by Siri, when the word "phone", taken as a verb, is followed by what sound like parts of a three-digit number somewhere in the hundreds.
(Remember, 112 – one hundred twelve in typical American diction – is the global emergency number on mobile networks.)
In any case, the idea of a duress code is that it seems normal.
I don't know about you, but if someone had a .357 Magnum against my head, I don't think I'd risk whipping out my phone, plugging it in (or else it wouldn't be able to charge, would it?) and then carefully but redundantly telling it to charge itself, all the way to full if you don't mind, careful with that trigger, Sir!
That's why, in a recent distress story we wrote involving a pepperoni pizza, the victim covered up her emergency call by placing her usual order with Pizza Hut.
She buried her "get 911 to me" message in one of the online order fields, where her rampaging boyfriend didn't spot it but Pizza Hut staff did.
Rescued!
Don't try this at home
By the way: even though Siri gives you five seconds to bail out before placing an emergency call for you, please don't try this at home.
Leave the emergency services for emergencies, eh?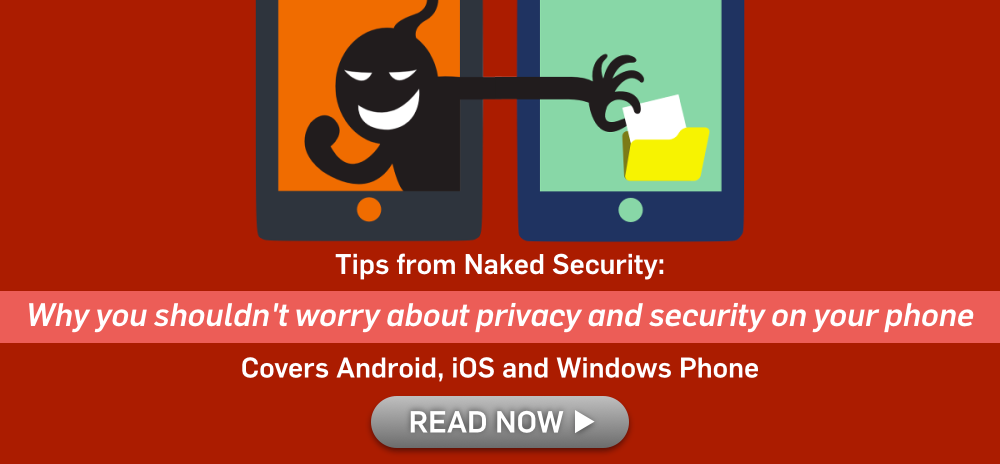 – Phone v. Phone image courtesy of Shutterstock –