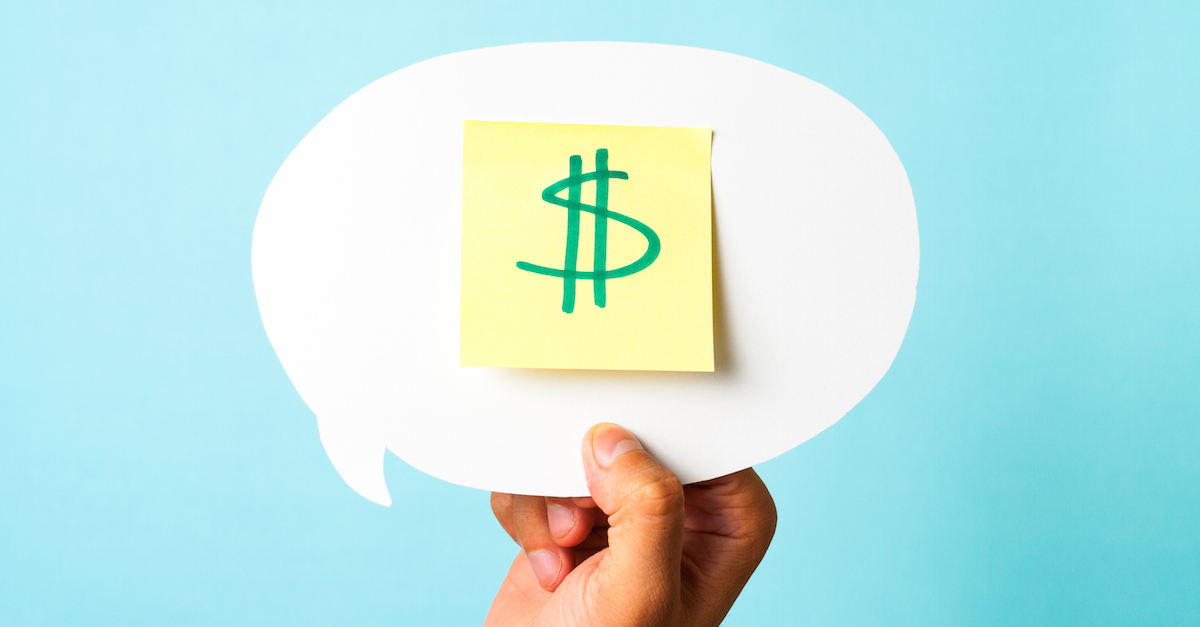 As of Tuesday, Facebook has switched on person-to-person (P2P) payments for users in the US to instantly message money to friends.
David Marcus, former president of PayPal and currently Facebook's Vice President of Messaging Products, said on his Facebook page that it's easy and safe:
We're happy to announce that Messenger person-to-person payments are now available to everyone in the U.S.! Add your Debit Card and pay anyone on Messenger in a few taps. Money goes straight from your checking account to the recipient's checking account. Easy and safe. As always, give it a try and let us know how we can make even better for you!
Here's how it works:
Start a message with a friend
Tap the $ icon and enter the amount you want to send
Tap Pay in the top right and add your debit card to send money
To receive money:
Open the conversation from your friend
Tap Add Card in the message and add your debit card to accept money for the first time
As Facebook said when it first announced the service in March, using the service requires adding a Visa or MasterCard debit card issued by a US bank to your Messenger account when you first send or receive money.
Facebook has reportedly said that it's opted to avoid making the new service compatible with credit cards, so as to reduce fraud and avoid the exorbitant fees that might turn off users from using the service.
P2P payment service Venmo, for example, charges a 3% fee per payment for credit cards and non-major debit cards, to cover processing costs.
After you've added a debit card to your Messenger account, you can also create a PIN for additional security the next time you send money.
Touch ID can also be enabled on iOS devices.
Facebook says that "as always," you can also add another layer of authentication to your account at any time with login approvals.
That's a setting which prompts you for a special security code each time you try to access your Facebook account from a new computer or mobile phone.
Funds may take one to three business days to become available after they're sent, depending on the bank involved, just as it does with other deposits.
Messenger P2P payments are available on Android, iOS, and desktop operating systems.
Facebook promises that it's lovingly swaddled our payments and card details in secure systems with encrypted connections between users and itself with "layers of software and hardware protection that meet the highest industry standards."
The company says that its payment systems are kept in a secure environment, separate from other parts of the Facebook network, and monitored by a team of anti-fraud specialists keeping an eye out for suspicious purchase activity.
"Trust us!" Facebook says, pointing out that it's been processing transactions for game players and advertisers since 2007 and at this point is processing over 1 million transactions daily.
Convinced? Tell us why or why not in the comments section below!
Image of Facebook payments courtesy of Shutterstock.