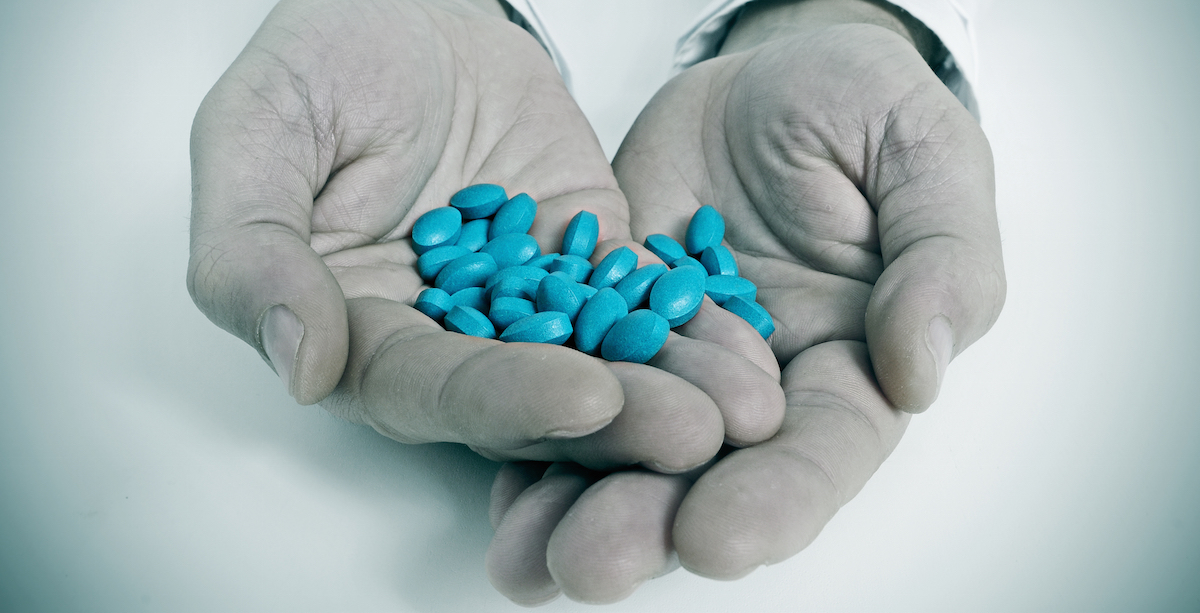 An online seller of counterfeit drugs, including fake Viagra and abortion pills, has been given a one-year prison term that was suspended for two years after he was caught in an investigation by the UK's Medicines and Healthcare Products Regulatory Agency (MRHA).
According to the Ipswich Star, Dmitrij Selkov, a 29-year-old Russian national, was arrested in a raid in Ipswich, UK, that attracted national media coverage in January.
Selkov was reportedly selling pills imported from former Soviet Union countries and India.
Besides well-known erectile dysfunction medications such as Viagra, he was also selling Misoprostol: an abortifacient for use in legal terminations that UK law requires to be supplied through registered facilities, such as hospitals or clinics.
The court ordered the counterfeit drugs to be destroyed.
Selkov was sentenced in Southwark Crown Court, pleading guilty to an offence contrary to Section 9(1) of the Fraud Act 2006 that entails participating in a fraudulent business carried on as a sole trader.
Besides the suspended sentence, Selkov was also ordered to pay a £1000 fine (about $1550) and costs of £1500 (about $2300).
Certain medicines or treatment through official, safe, channels can be embarrassing/sensitive – think erectile dysfunction treatments like Viagara and the abortion pills that Selkov sold.
It can be tempting to try to keep one's anonymity intact by ordering them online.
But as watchdogs warn, prescription medicines available online can kill if taken in the wrong dosage, and some may not contain any active ingredient at all.
An MHRA spokesperson told SecuringIndustry.com that it can be dangerous to buy medicines online, given the presence of disreputable pharmacies:
You don't know what you're getting, where it came from or if it's safe to take. The dose could be too high or too low, or the ingredients could break down incorrectly in the body, which makes the medicine ineffective.

Don't be tempted by cut-price medicines and promises of 'next-day delivery'. Taking short cuts could expose you to a dangerous counterfeit or substandard medicine.

The bottom line is that there are no quick fixes when it comes to your health. [Patients] should speak with their GP who will be best placed to advise on the best course of treatment.
The market in counterfeits has been estimated to be worth more than £500 million (about $778 million) a year in Britain: obviously, a lucrative prospect for crooks.
Not just a health risk
The threat to your health isn't the only reason to stay away from these fake pharmaceutical websites, though it's a darn good one.
Other risks are financial: besides the mystery pills customers pop into their mouths, they're also handing these crooks their credit card information.
If you can't trust them to sell real drugs, you sure can't trust them to keep from selling your confidential data to identity thieves and credit card scammers!
Don't trust them with your financial details or your health – don't swallow their pills, and don't swallow their claims to be real pharmacies offering real versions of regulated drugs!
Image of blue pills courtesy of Shutterstock.