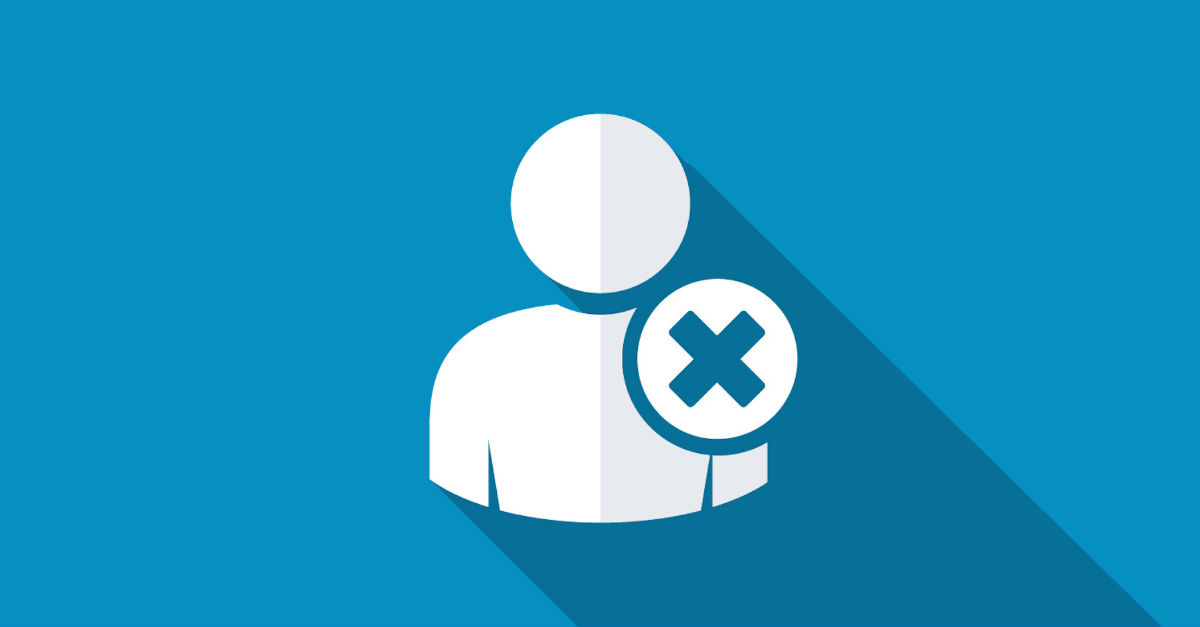 Twitter's ever-growing toolkit for handling harassers might do the job for normal people, but those who get caught up in harassment campaigns like Gamergate can get stuck in an endless game of whack-a-mole, overwhelmed by hundreds of harassers as tormenters pull cohorts in on coordinated attacks and put up new accounts as fast as they can be closed down.
Twitter's come up with a new tool that it hopes will help: an export feature for block lists that will enable communities to share lists of harassing accounts.
Twitter user safety engineer Xiaoyun Zhang said in a blog post on Wednesday that the new feature makes blocking multiple accounts "easy, fast and community driven."
You can now export and share your block lists with people in your community facing similar issues or import another user's list into your own account and block multiple accounts all at once, instead of blocking them individually.
Twitter isn't the first to come up with a crowd-sourced approach to blocking its enormous population of trolls, which a recent study found make up 88% of all online harassment.
Compare that with the 8% of abusive messages that originate on Facebook, the 3% that come from fans' forums and the 1% spawned on blogs, and you can see why Twitter CEO Dick Costolo has told his staff flat-out that the company sucks at dealing with abuse and trolls.
In August 2014, former Twitter engineeer Jacob Hoffman-Andrews created a crowd-sourcing tool to help with all those Twitter trolls.
Called "Block Together," the tool lets users automatically block new users who @-reply them and share their block lists with other Twitter users.
To use Twitter's export feature for block lists, these are the steps:
To export or import a list of blocked accounts, navigate to your blocked accounts settings on twitter.com. Click on the advanced options drop-down menu and select the action you want to take.
To download a list of your blocked accounts, select the export option and confirm the accounts you want to export.
This will hopefully make it possible for people to build up a large list of accounts that are harassing or sending unwanted messages and to then easily share the block list with their followers, who can benefit from being protected with a lot less work.
In April, Twitter also updated its violent threats policy, and it put out a new filter that could block threatening messages before intended victims even have the chance to see them.
Twitter's not done yet, Zhang said, and has additional user controls that we should be seeing "in the near future."
All of this could well be a day late and a dollar short for the many users who've given up on Twitter, including Mortal Kombat producer Shaun Himmerick, who quit the network after receiving violent and sexual threats against his wife and young daughter. Or Jeremy Clarkson's rumored Top Gear replacement Sue Perkins, who is taking a break from the social network after she was hit with a slew of death wishes.
Let's hope that Twitter's block list export feature helps protect those who are still toughing it out under the onslaught.
Image of blocked user courtesy of Shutterstock.