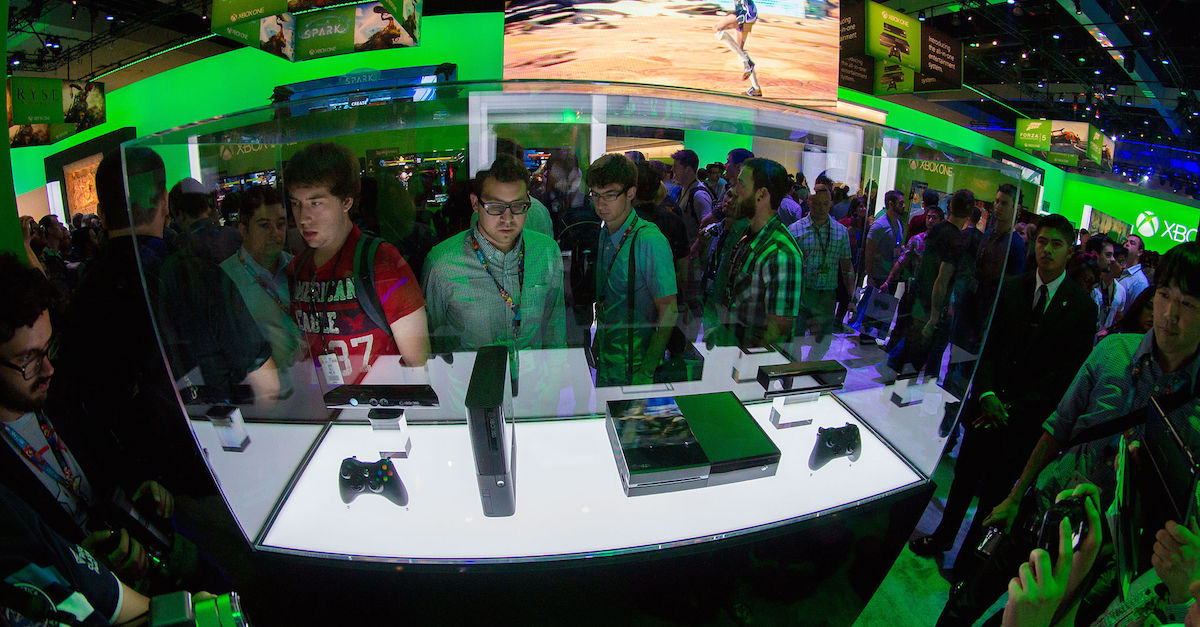 A Canadian member of a hacking ring that broke into an army network and targeted several games developers, including Microsoft, Valve, Epic Games and Zombie Studios, is believed to be the first foreign hacker to be convicted of stealing trade secrets in the US.
David Pokora, 22, of Mississauga, Ontario, was yesterday sentenced in Delaware to 18 months in prison for his role in a scheme believed to have led to the loss of intellectual property valued between $100m and $200m.
Assistant US Attorney Edward McAndrew, speaking to The News Journal in Delaware, described the sentence as "a message that will be heard around the world."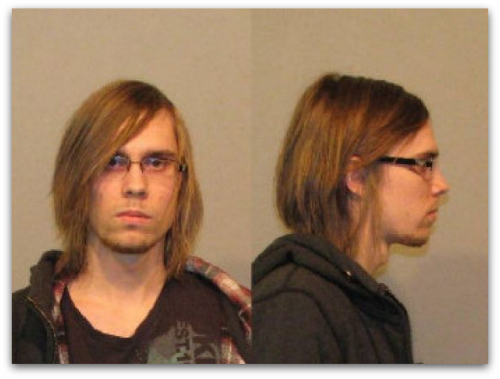 The University of Toronto computer science student had previously pleaded guilty to a single count of conspiracy to commit computer fraud and copyright infringement in September 2014.
According to prosecutors, Pokora, along with Nathan Leroux, 20, of Bowie, Maryland; Sanadodeh Nesheiwat, 28, of Washington, New Jersey; and Austin Alcala, 19, of McCordsville, Indiana, were part of a small gang of computer gamers identifying themselves as the 'Xbox Underground'.
Initially faced with a charge sheet that included conspiracy to commit computer fraud, copyright infringement, wire and mail fraud, identity theft and theft of trade secrets, as well as individual charges of aggravated identity theft and unauthorized computer access, Nesheiwat and Leroux have since pleaded guilty to conspiracy charges while the charges against Alcala remain pending.
Together, they allegedly stole Apache helicopter training software from the US military and pre-release software for Microsoft's console including 'Call of Duty: Modern Warfare 3' as well as 'Gears of War 3'.
Leroux admitted in court that he and others stole intellectual property in order to build and sell fake versions of the Xbox One console before its official release date in November 2013.
Speaking earlier this year, McAndrew said:
These were extremely sophisticated hackers. Don't be fooled by their ages.
US Attorney Charles Oberly, of the District of Delaware, last year said the electronic breaking and entering of computer networks and the digital looting of identities and intellectual property had become far too common, adding that such crimes were not harmless and should be prosecuted wherever possible, regardless of where the perpetrators resided.
Image of David Pokora from Niagara County Sheriff's Office. Image of Xbox 360 and Xbox One, by dalvenjah from USA (New XBox 360 and XBox One.Uploaded by Masem) [CC BY-SA 2.0], via Wikimedia Commons.