We're not sure whether we're supposed to laugh at cybercrime, because that would mean we're deriving delight from crookery.
But sometimes you just have to smile at the antics of would-be cybercriminals.
Like the advance fee fraudsters who had a successful racket running covertly from a plush beachside resort hotel room in Cape Town, South Africa, only to blow it all by lighting up a celebratory spliff.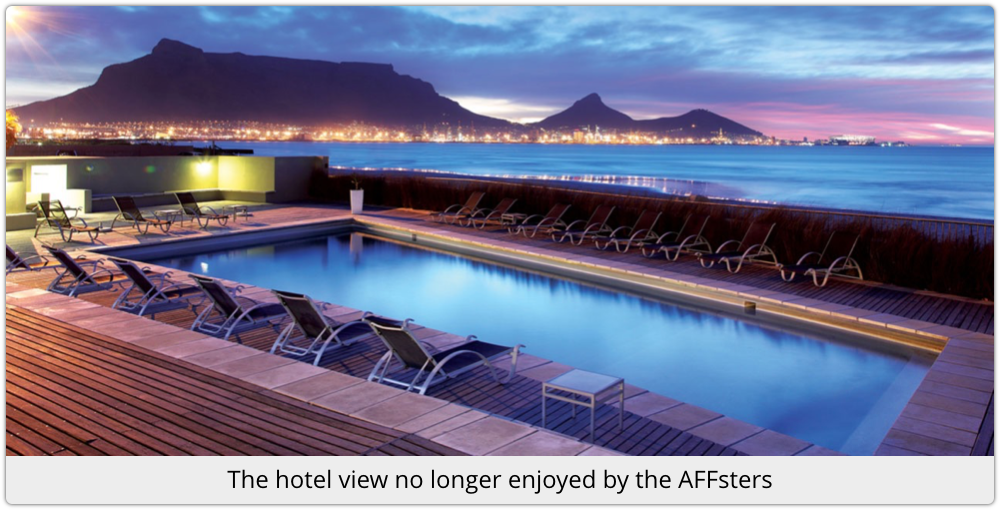 As with unencrypted wireless internet traffic, they were sniffed from a neighbouring room.
That triggered a complaint that ended up with the cops investigating, and landing a much, much bigger bust than they'd expected.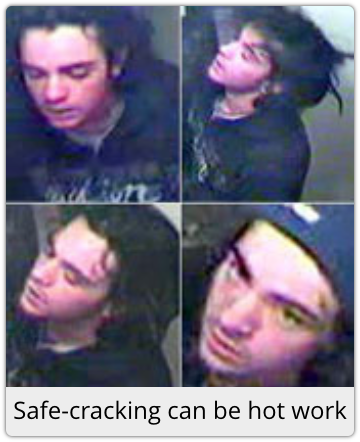 Or the burglar in Queenstown, New Zealand.
He found it such hot work grinding his way into his local pub's safe that he removed his balaclava.
Then he looked haplessly into the CCTV camera.
Local police posted his mugshot on Facebook and that was that.
And then there were the forum spammers who failed to have their comments approved despite flattering us with such positives as, "Youre so cool!"
Their next stop was to run down our writing, instead:
The next time I read a blog, I hope that it doesnt disappoint me as much as this 1. I mean, I know it was my option to read, but I really thought youd have some thing intriguing to say. All I hear is often a bunch of whining about something that you could fix if you happen to werent too busy looking for attention.
We couldn't decide if we were more offended by the insults or by the spammers' apostrophic abuse.
But the prize for our drollest example of online crime may have been scooped over the weekend by what is surely the Most Hopless Spam Ever Sent.
You have, no doubt, experienced unwanted email where the crooks' spamming engine gets out of synch with their database, so that template variables leak into the email they send you.
We're talking about absurdities such as:
Dear $1, We are pleased to offer you the finest quality $2 at prices that will be the envy of everyone in your home city of $3.
Or emails that give away a bit more about the mindset of the crooks, as in:
Greetings, %%CUSTOMER_­ID%%. As one of our truly %%FLATTERY_­EPITHET%% customers who is amongst our top %%GULLBILITY_­LEVEL%% %%LITERAL_­PERCENT_­SIGN%% of purchasers, you qualify to sign up to buy our latest %%SLOW_­SELLING_­STOCK_­ITEM%%.
This new example, however, took the concept of "boilerplate" to a new level.
Every single part of the spam was boilerplate, except for my email address, of course: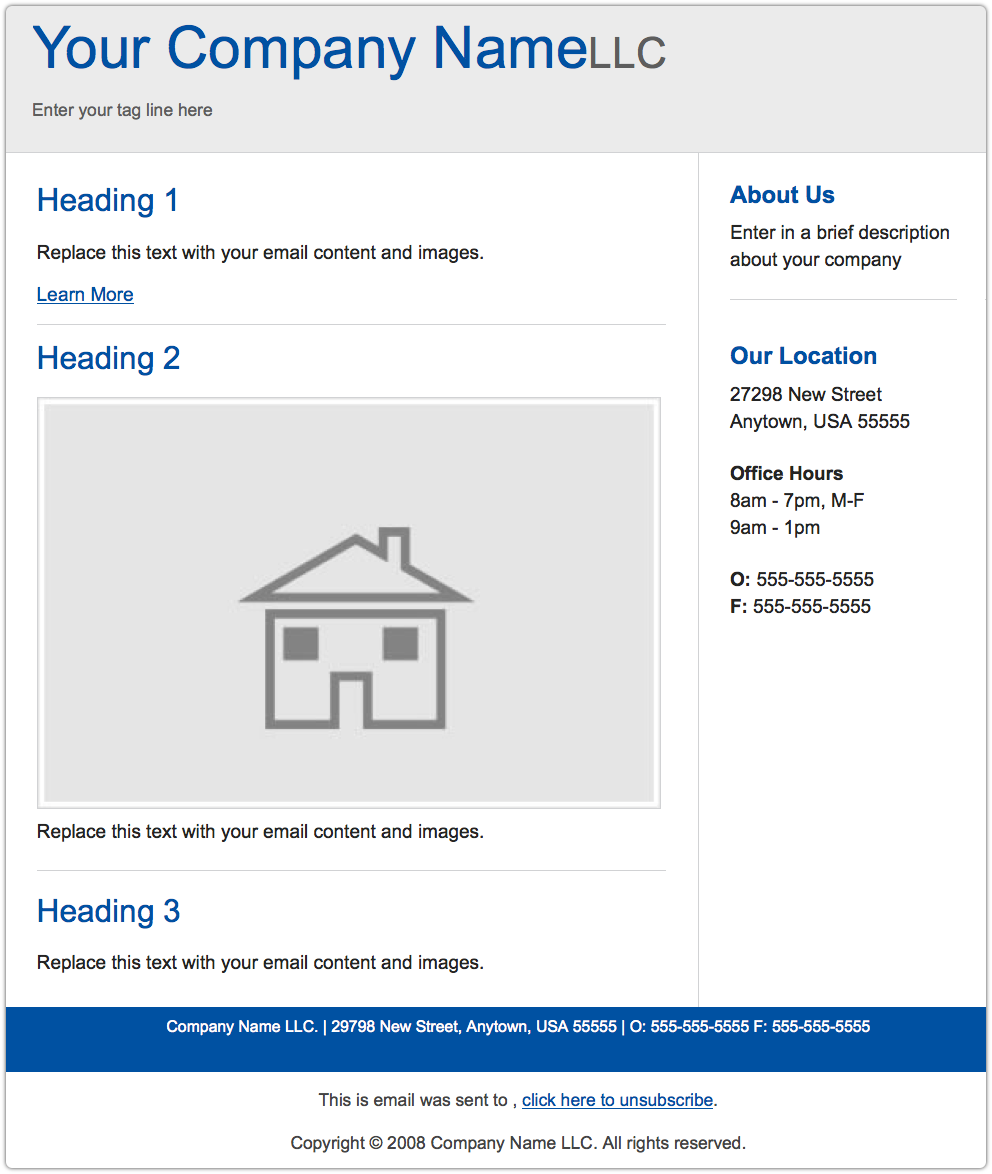 Actually, there was one part of the email that was genuine: the unsubscribe link.
Thing is, even if I were inclined to trust links in illegally-transmitted emails, I wouldn't want to click it.
I want to see how they'll up the ante in an effort to keep me interested if I don't reply this time.